A Culinary Adventure in Malaysia
Malaysia, with its famous tagline "Truly Asia", has been well-known for so many great things. It is not only one of the most-visited countries in Southeast Asia, but also the melting pot of three different cultures: Malay, Chinese, and Indian. Because of that, this country has pretty rich varieties, especially in culinary.
If you are looking for a culinary adventure in Malaysia, you will definitely get it. Still, if this is your very first visit, you might want to bring your own medicine, just in case your stomach disagrees with your little experiment here. So, which should you taste first? Let's check these meals out :
1. Nasi Lemak
Surely, when you ask people about Malaysia's famous meals, they will definitely name "nasi lemak" as a must for your culinary adventure. In Malay, nasi means "rice", so you will surely get that. The rice is marinated in coconut cream before it is steamed. Added with pandan leaves, lemongrass, and ginger for much stronger aroma, you can have this meal with rendang (spicy, coconut-flavoured beef), fried chicken, and vegetables.
2. Palak Paneer
Isn't this Indian food? True, but since Indians have been part of Malaysia for many generations, you can find their foods here too. You can have it with bread and it tastes like curry mixed with goat cheese and fresh spinach. If you still cannot make it to India, then a vacation to Malaysia will still earn you the same opportunity to try Palak Paneer.
3. Sang Har Kuey Teow
If you love noodles and other Chinese foods, then you will also love Sang Har Kuey Teow, which is also known as rice noodles. They are thicker than regular noodles. It consists of noodles mixed with fresh crayfish and egg broth. Hmm, sounds tempting, doesn't it? This Cantonese meal is so delicious that you might ask for seconds.
4. Nasi Kandar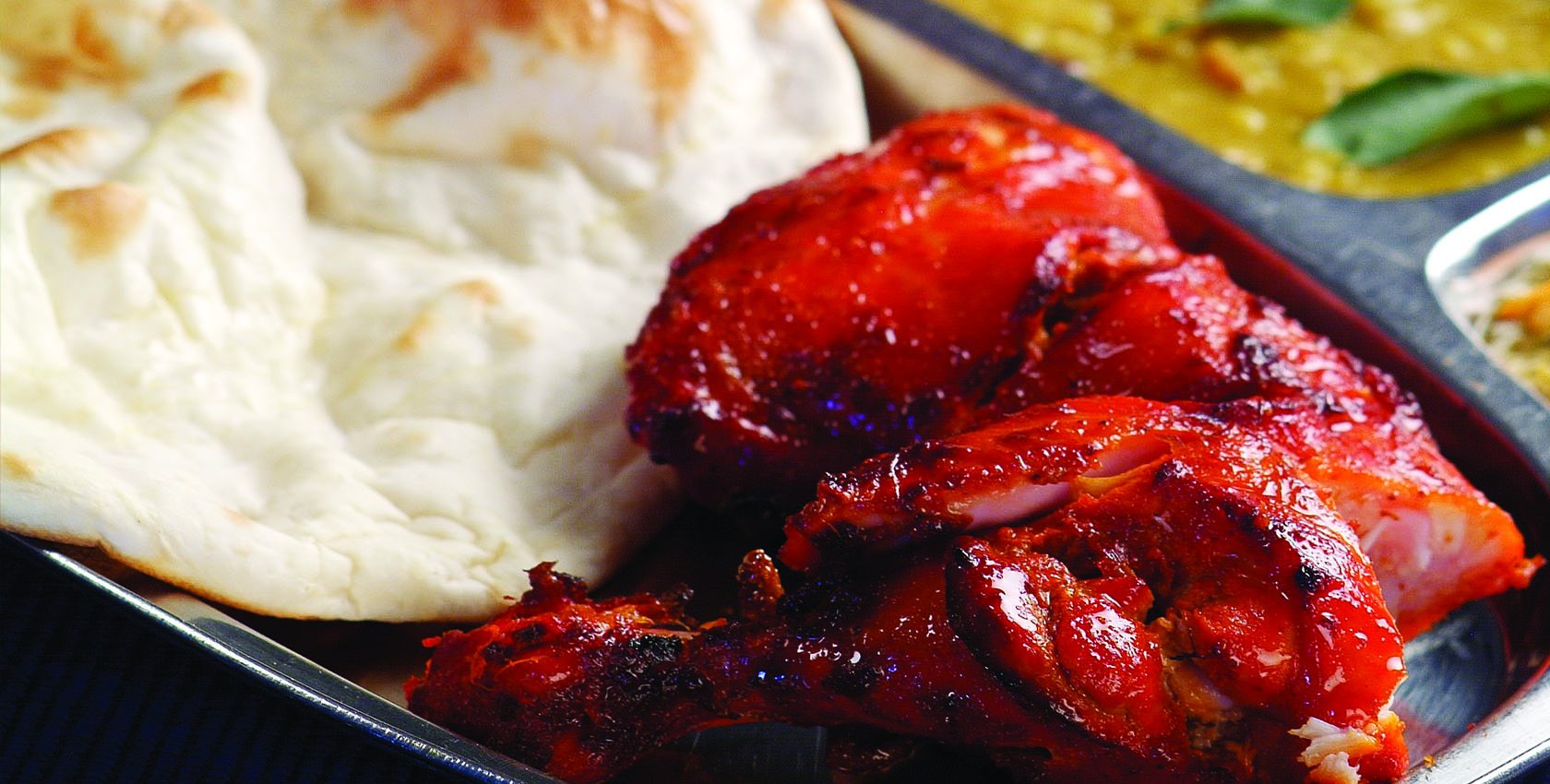 After Nasi Lemak, Nasi Kandar is one of the dishes in Malaysia that you should try. This is rice poured with curry sauce and served with fried squid, egg, beef, goat, beef innards, fried chicken, and many more. The good thing about this meal? You get to pick the curry sauces they provide.
5. Banana Leaf Rice
If you are Indonesian, you might be thinking: "Hey, this is like what we have back home." Wait a minute. Before you jump to conclusions, let's check the menu out and see. Banana leaf rice is a fusion between Malaysian and Indian meals. It is served on a big, well-spread banana leaf, with curry sauce poured all over it. You can have it with rendang, chicken, goat, fried fish, and some vegetables. Hmm, sounds like you will be well-fed with this.
So, where do we find all of these five menus? Go around and start activating the GPS on your phone. Jalan Alor is one of the best-recommended spots for your culinary adventures in Malaysia. You can also roam around Bukit Bintang, since it is a popular tourist attraction. Do not forget to tell your friends once the meals satisfy your appetite.